Day Pass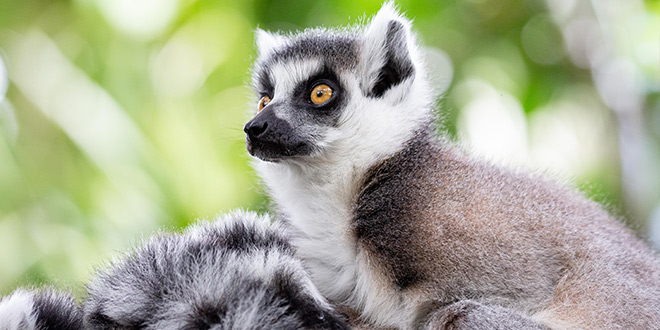 Duration: 1 Days
Location: Auckland
Alert Level 4
The New Zealand Government has announced that we will move to Alert Level 4 from 11:59pm, Tuesday 17 August for 7 days in response to a new Covid-19 case being confirmed in the Auckland community.
Although Auckland Zoo is now closed to our community, our passionate and dedicated staff of essential workers will continue to ensure that the Zoo's animals receive the same high levels of care that they always enjoy.
All tickets purchased prior to this lockdown will remain valid for their standard six-month period. This won't start until after we come out of lockdown and Auckland Zoo can reopen – so you won't miss out!