Zoo Lates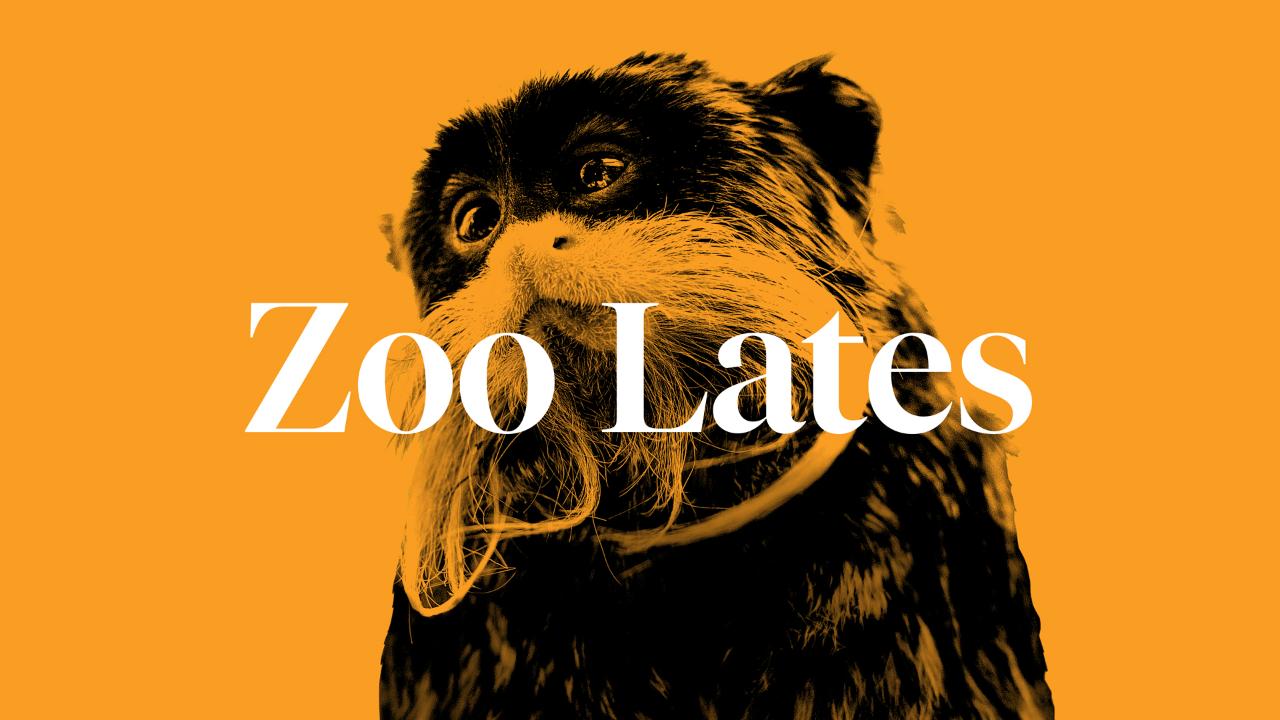 Duration: 4 Hours
Location: Auckland
Due to Tāmaki Makarau Auckland's extreme weather, Auckland Zoo is closed to allow our hard working zookeepers and facilities staff to monitor the animals, do a full clean-up and make the Zoo safe for all again.

Make the most of the summer nights and head to Zoo Lates.
Auckland Zoo stays open Late on Thursday nights, 12 January
to 2 March, 4pm - 8pm.
It's a great chance to visit after work with mates, make it
a date night or just to enjoy a stroll through the beautiful grounds.
Last admissions at 7pm. Avoid the queues when you buy
online.
Annual Pass Members - free! Please present pass on entry.
Infants (0-3 years old) are free.
NZ Residents: You may be asked to provide some ID to prove
that you are a New Zealand resident. The types of ID we will accept are: a New Zealand driver's
license, a utility bill, bank card, 18+ card, mymuseum card, NZ library card,
SuperGold card, community card, passport, AA card, even a New World card.
Please note: in the unlikely event of a cancellation due to
weather, Zoo Lates tickets are transferable to another selected date of the
purchaser's choice.