Public Safari Night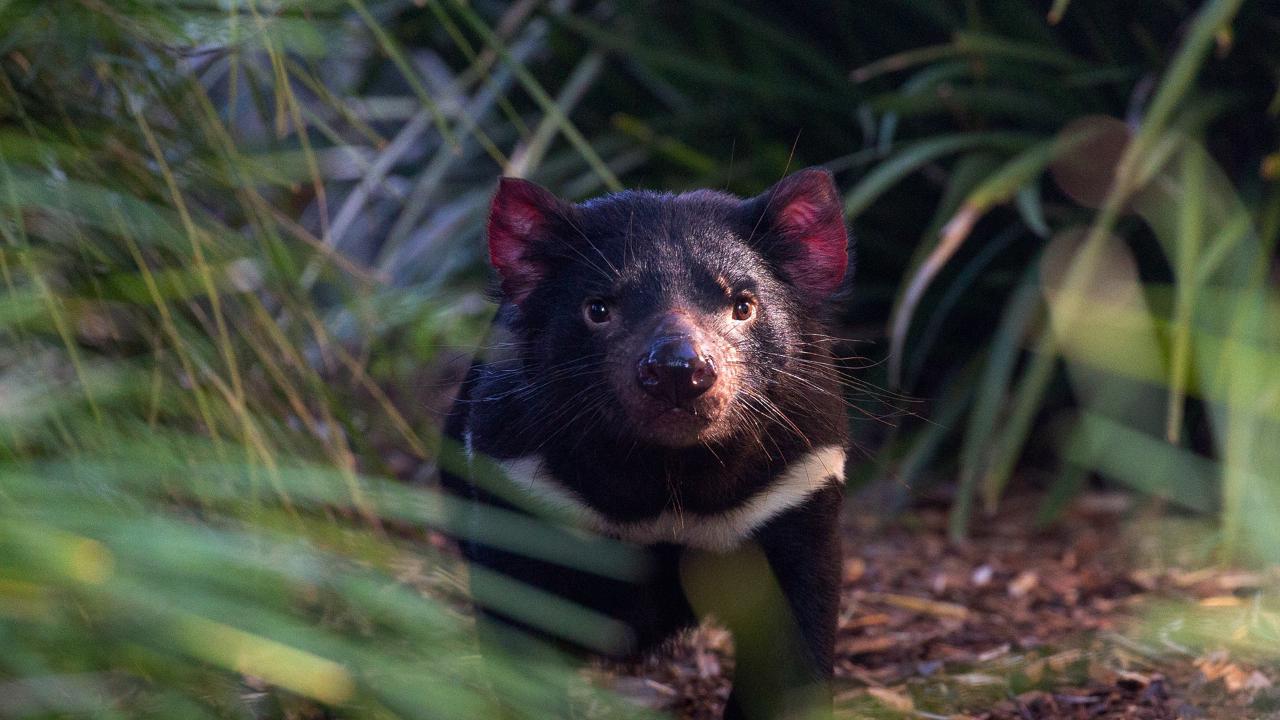 dan itibaren

NZD
55,00 NZ$
Süre: 6 Saat
Lokasyon: Auckland, Auckland
Have you ever wondered what happens in Auckland Zoo after the sun goes down?
Hosted every school holidays season, our experienced hosts give you a personalised guided tour to see what the animals are up to after dark! This is a unique experience that provides a rare insight into animal behaviour, habitats, diets and so much more.
Upon arrival, our wonderful Safari guides will welcome you to Auckland Zoo. Then, feast on a dinner and enjoy some fun and games together while we wait for dusk.
Come nightfall, you'll venture out with our knowledgeable guides and embark a thrilling tour around the Zoo by torchlight!
This is a public experience with a maximum group size. For a private experience, contact us.
Minimum age: 8 years. All children must be accompanied by an adult.